.
As in other posts, Marvel has been making a mockery of even having issue numbers.
X-Factor (1986)
X-Factor was launched in 1986 with the intent of bringing back the original X-Men (Beast, Cyclops, Iceman, Angel, Marvel Girl/Phoenix) in the wake of the successful new X-men (Wolverine, Nightcrawler, Storm, Colossus etc.) and ran for 149 issues plus an oddly numbered -1 issue.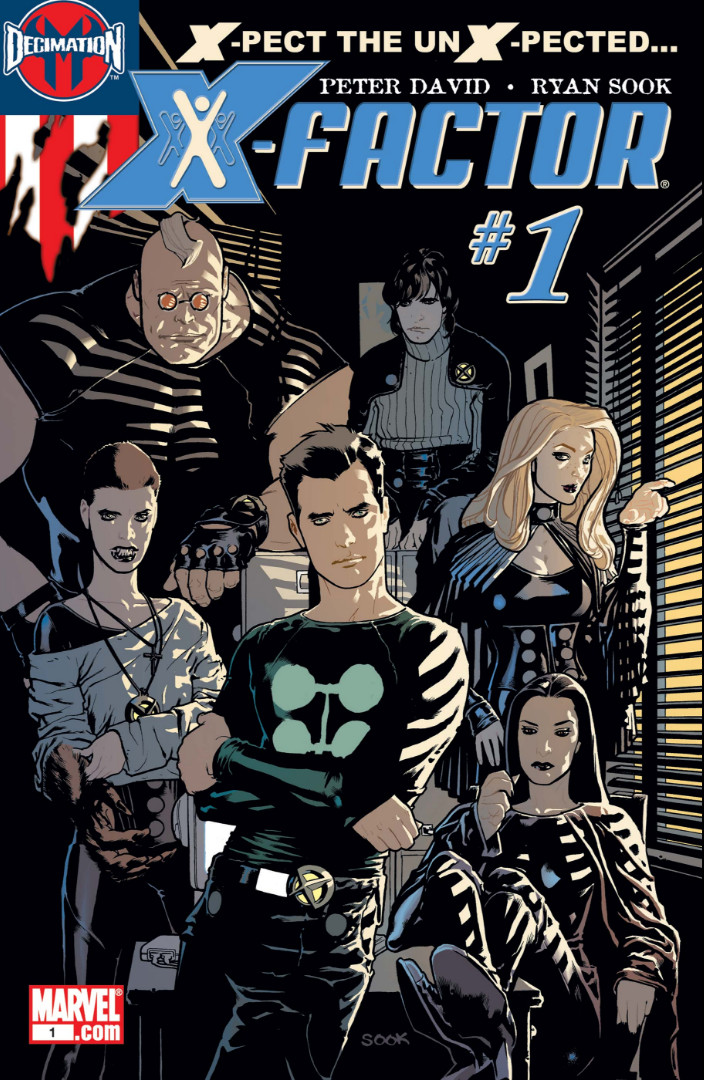 X-Factor (2006)
X-Factor (2006) launched as part of the Decimation storyline (the follow-up to Avengers:Dissassembled) where the mutant population was greatly reduced in size by the insane Scarlet Witch ("no more mutants").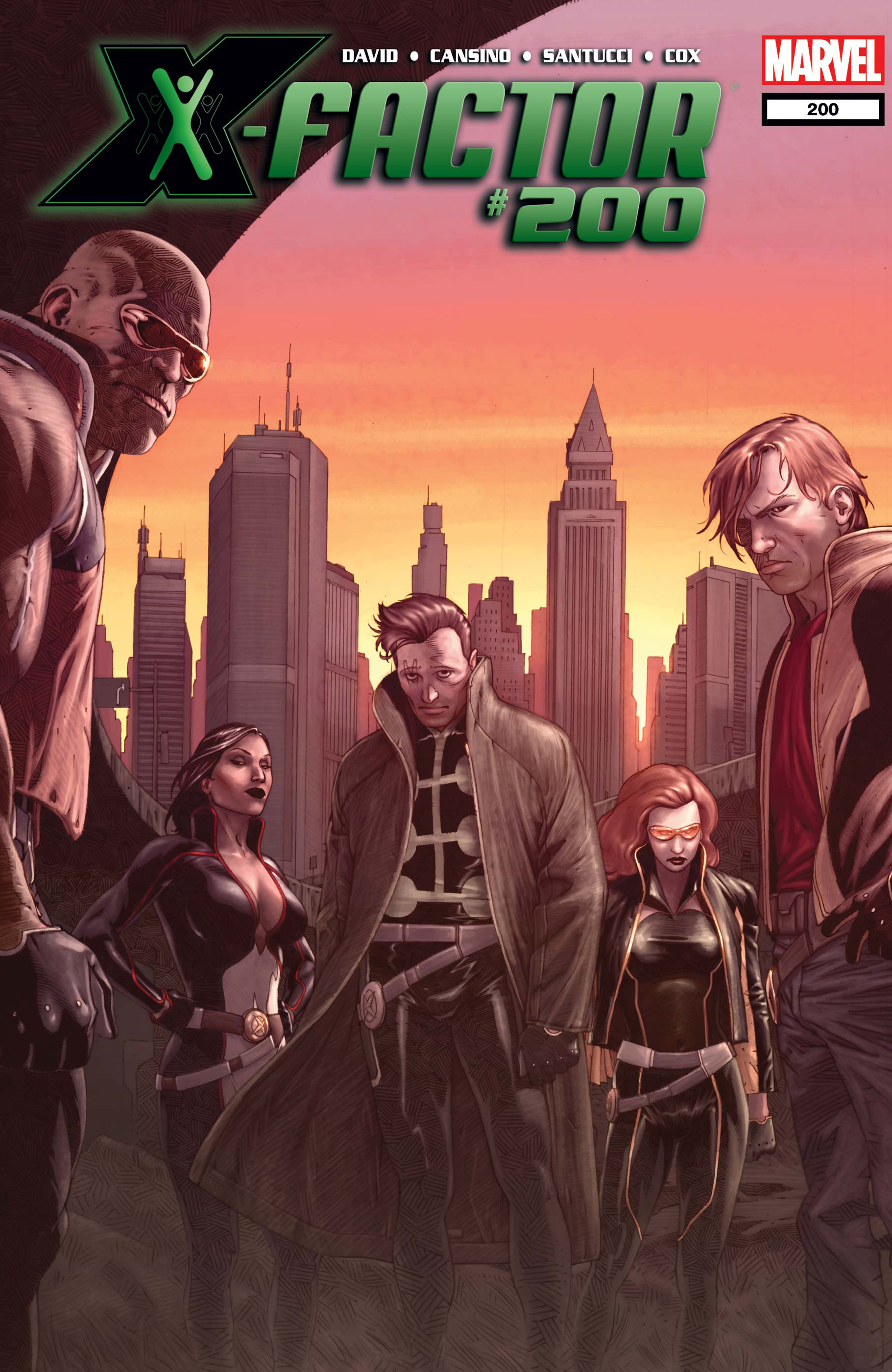 X-Factor (2010)
X-Factor(2010) it the continuation of X-Men (2006) where the numbering changed from #50 to #200 to match the "older" numbering from X-Factor (1986).
X-Factor (2013) continues with the re-launch of Marvel into Marvel Now and continues from issue #250 to the last issue #252
| | | | |
| --- | --- | --- | --- |
| Series | Issues | Total Issues | Total X-Factor |
| X-Factor (1986) | 1 to 149 | 149 | 1-149 |
| X-Factor (2006) | 1 to 50 | 50 | 150-199 |
| X-Factor (2010) | 200 to 249 | 50 | 200 -249 |
| X-Factor (2013) | 250 to 262 | 13 | 250 to 262 |